LaPlace Fair Grounds OTB Casino – Airline Hwy.
Hours & Information
Address:
209-229 E Airline Hwy
LaPlace, LA 70068
Hours:
Wednesday – Sunday 11am-7pm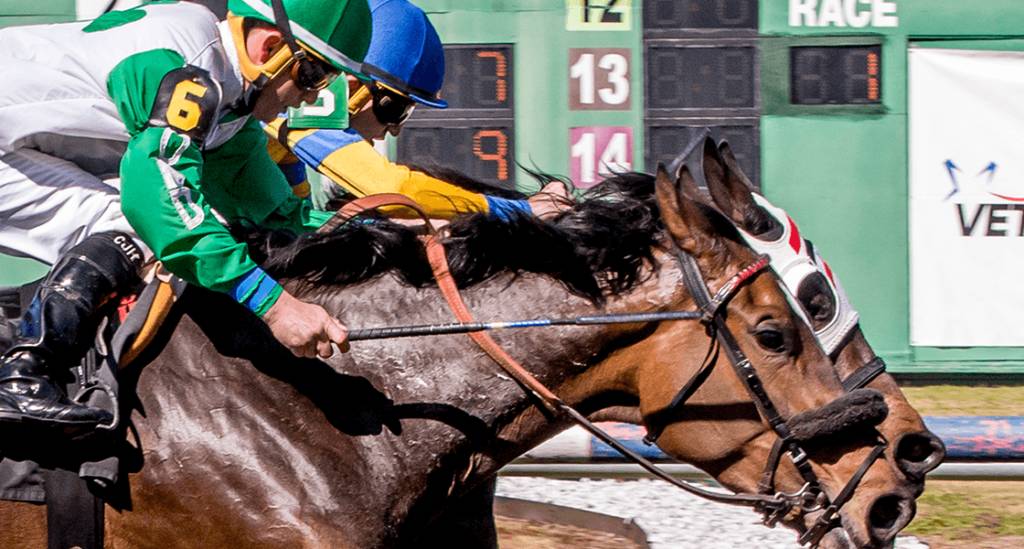 Royal Rewards Membership
Royal Rewards Members receive special customer-only events and text messages with offers sent directly to mobile devices. To join Royal Rewards speak with an associate or Manager today.